Ventajas del producto
Si el funcionamiento del cordón o la cadena tiene un riesgo potencial de provocar accidentes, ¿por qué seguimos usándolo?
Provide Customization
Provide CustomizationProvide CustomizationProvide CustomizationProvide CustomizationProvide Customization
Provide Customization
Made in Taiwan
Made in Taiwan If the cord or the chain operation has potential risk of leadin
Made in Taiwan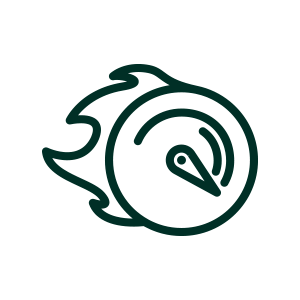 Make Fast
Make FastMake FastMake FastMake FastMake FastMake FastMake FastMake FastMake Fast
Make Fast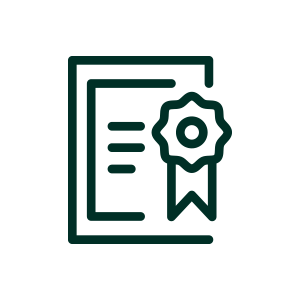 SGS Certification
For the benefit of our customers, we focus on product inspection and testing for certification by SGS
SGS Certification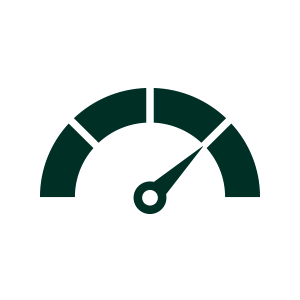 High Integration
HigHigh IntegrationHigh IntegrationHigh IntegrationHigh Integration Integration
High Integration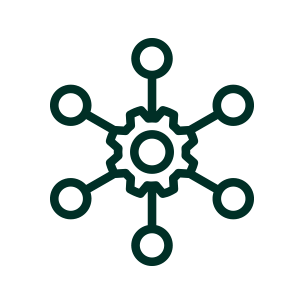 Various Types
Various TypesVarious TypesVarious TypesVarious TypesVarious Types
Various Types
Mejora continua e innovación constante
POR QUÉ ELEGIR COTTAI
Desde las exportaciones ordinarias de componentes y accesorios para persianas hasta tener nuestro propio equipo de I+D, nuestro propósito es proporcionarle mejores y más adecuados componentes para persianas. Seguirnos puede permitirle cambiar su vida actual. ¿Por qué decimos eso? Debes conocer los siguientes puntos: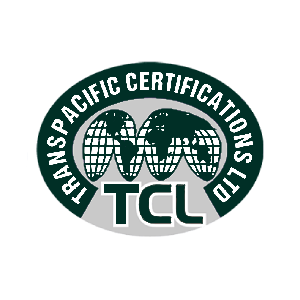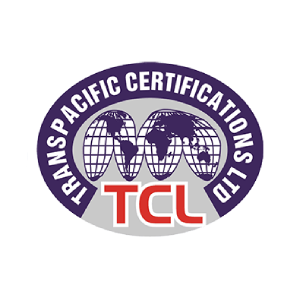 Siguiendo el procedimiento operativo estándar ISO 9001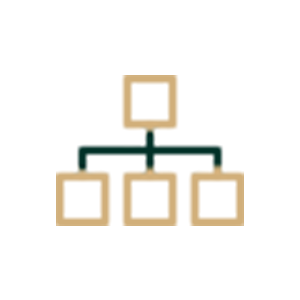 La integración del marketing en línea y la comunicación fuera de línea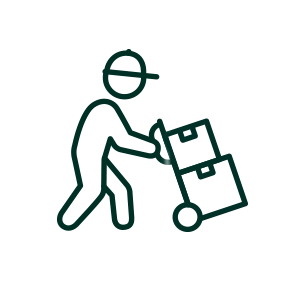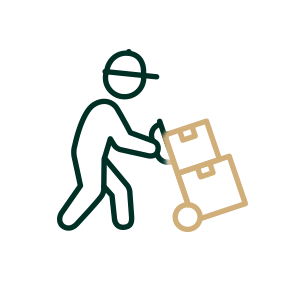 Puede cooperar con el transporte logístico propio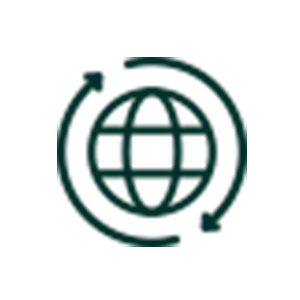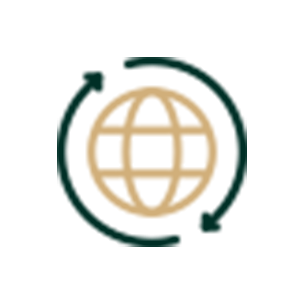 Desarrollo y diseño de productos de Seguridad y protección del medio ambiente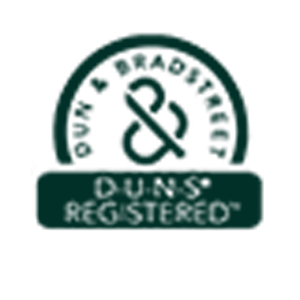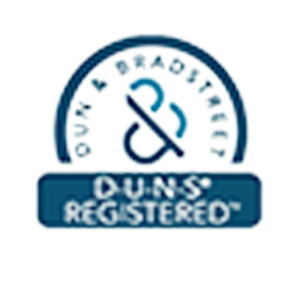 Duns & Bradstreet SME certification
Noticias
COTTAI LTD was founded in 2009, serving the customer needs with a wide range of blind components, including curtain, roller, roman, vertical, venetian and panel blinds. In addition, we have blind fabrics and blind machines.
Cottai Patent - Advanced Curtain Carrier
To reduce the inconvenience that our users experience when replacing curtains, COTTAI have launched an advanced CURTAIN CARRIER this year, in order to solve the problem that the previous carrier could not be quickly and directly put into the track.
We are going to launch an interactive display platform SMART DISPLAY currently, which is a brand new online part replacement system with two-way image communication.