Our advantages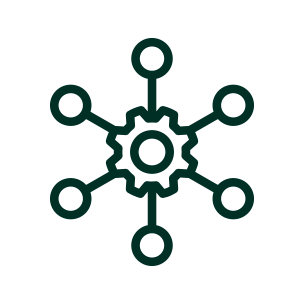 Various Types
You can make choices based on your preferences and needs.
Various Types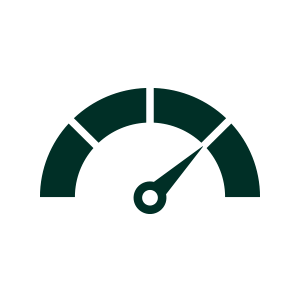 High Integration
High integration promotes smooth communication and collaboration between services like manufacturing and logistics.
High Integration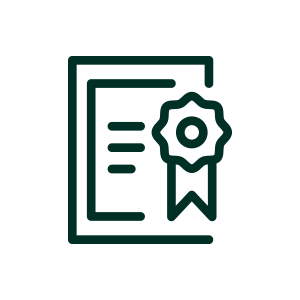 SGS Certification
For the benefit of our customers, we focus on product inspection and testing for certification by SGS.
SGS Certification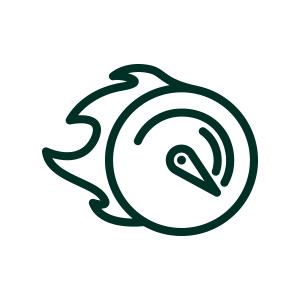 Make Fast
We are confident in reducing manufacturing lead times and improving efficiency!
Make Fast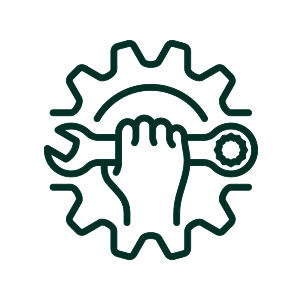 Provide Customization
We provide customized services tailored to your specific needs and design requirements.
Provide Customization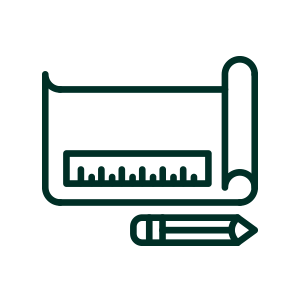 Made in Taiwan
Products made in Taiwan offer high quality, technological expertise, efficient supply chains, cost-effectiveness, and a positive global reputation.
Made in Taiwan
why choose cottai
Non-stop improvement and constant innovation
From the ordinary exports of blind components & accessories to having our R&D team,our purpose is to provide better and more suitable curtain blind components for you.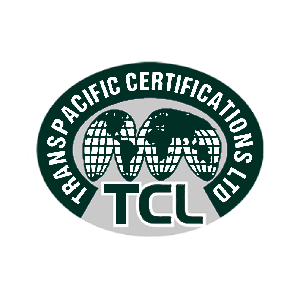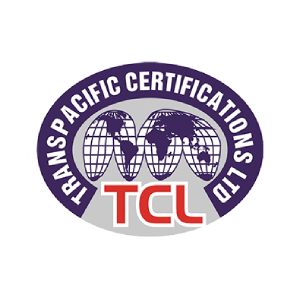 Following ISO 9001 standard operating procedure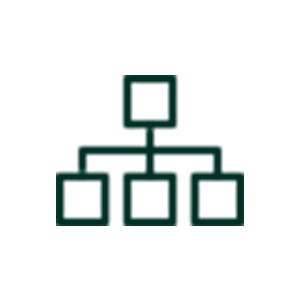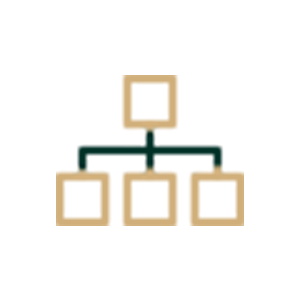 The integration of online marketing and offline communication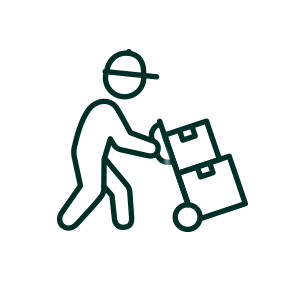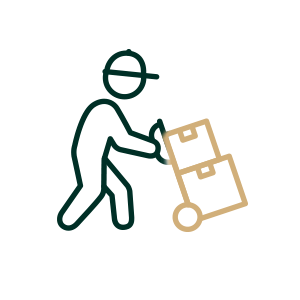 Can cooperate with own logistics transportation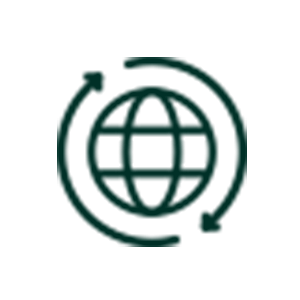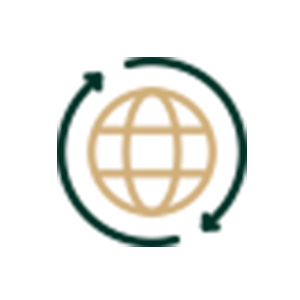 Develop and design products for safety and environmental protection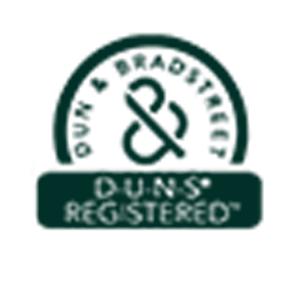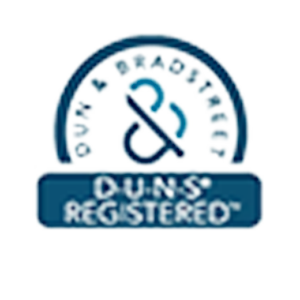 Duns & Bradstreet SME certification